11850-52 Coakley Circle
11850-52 Coakley Circle, Rockville, MD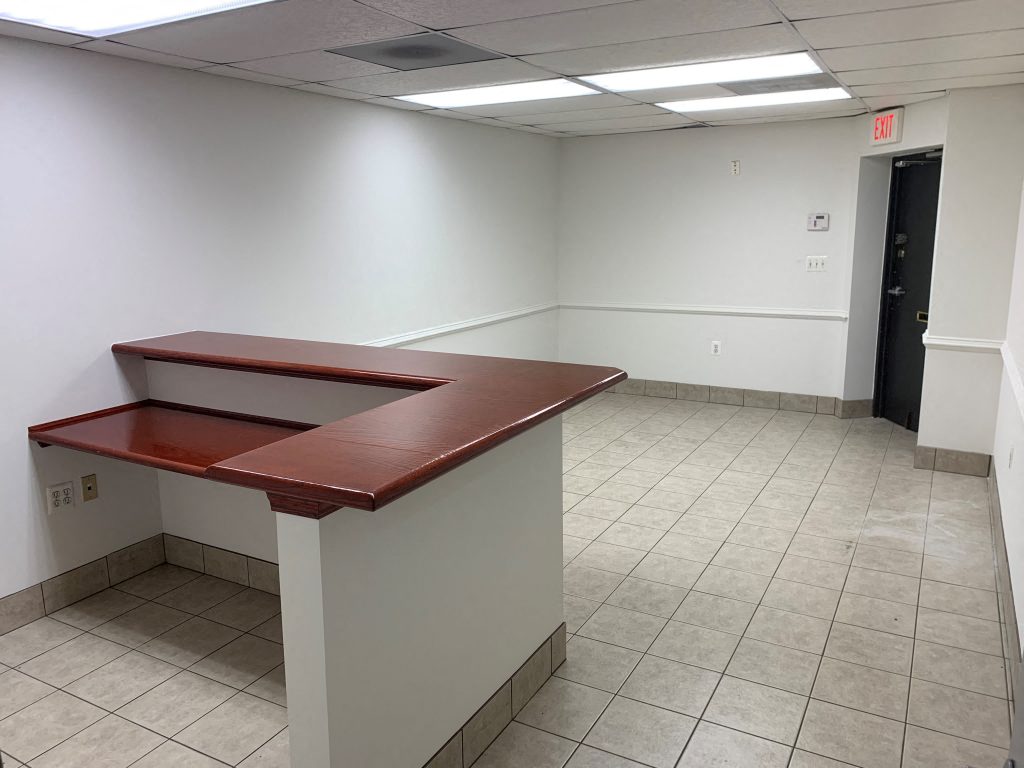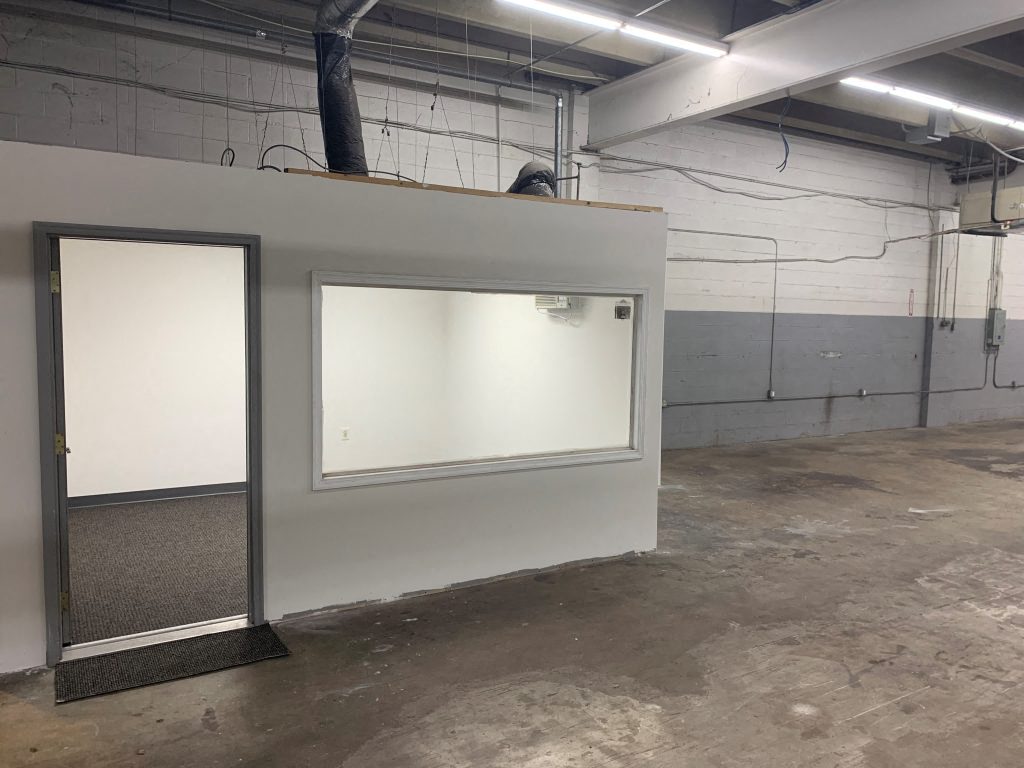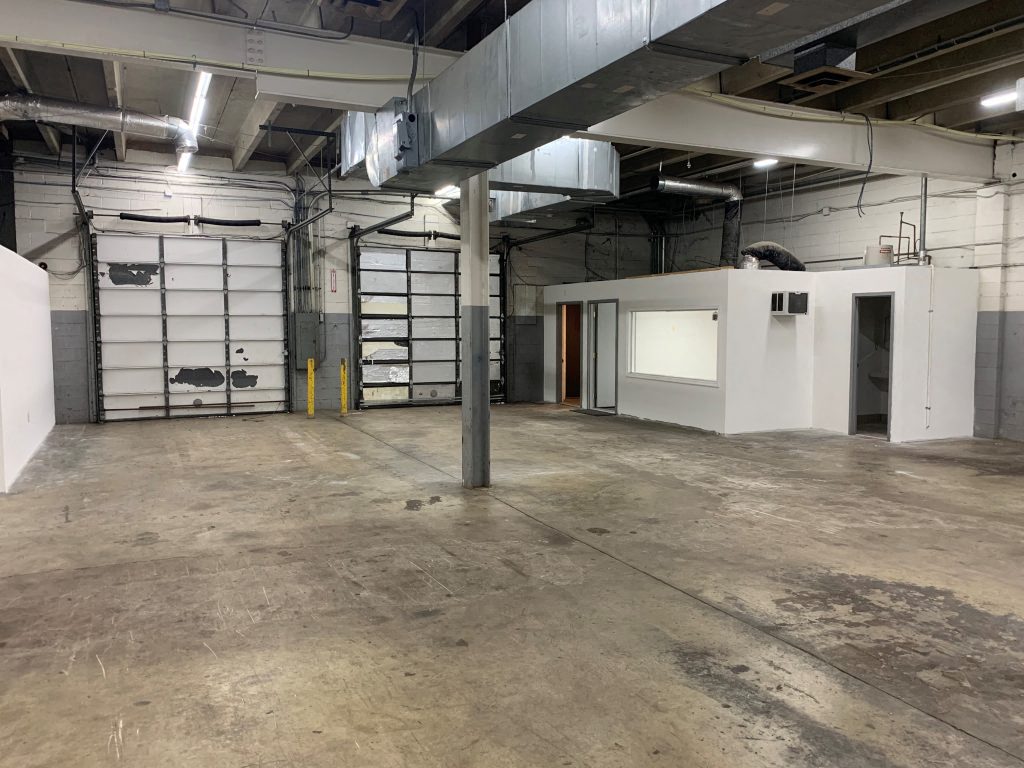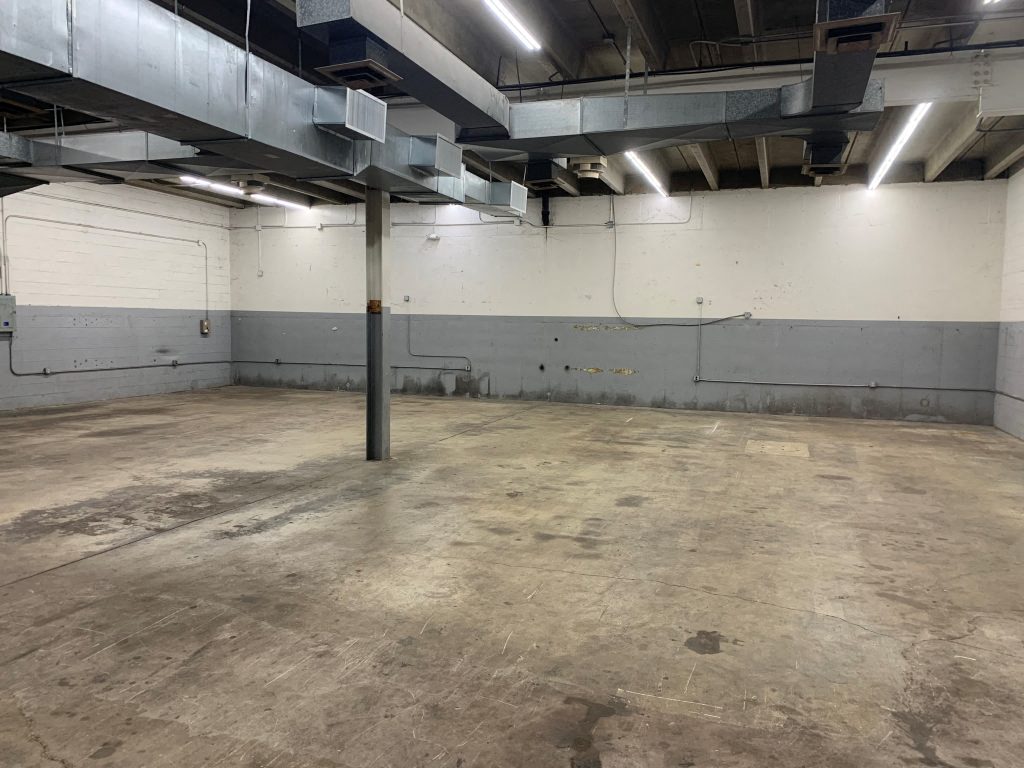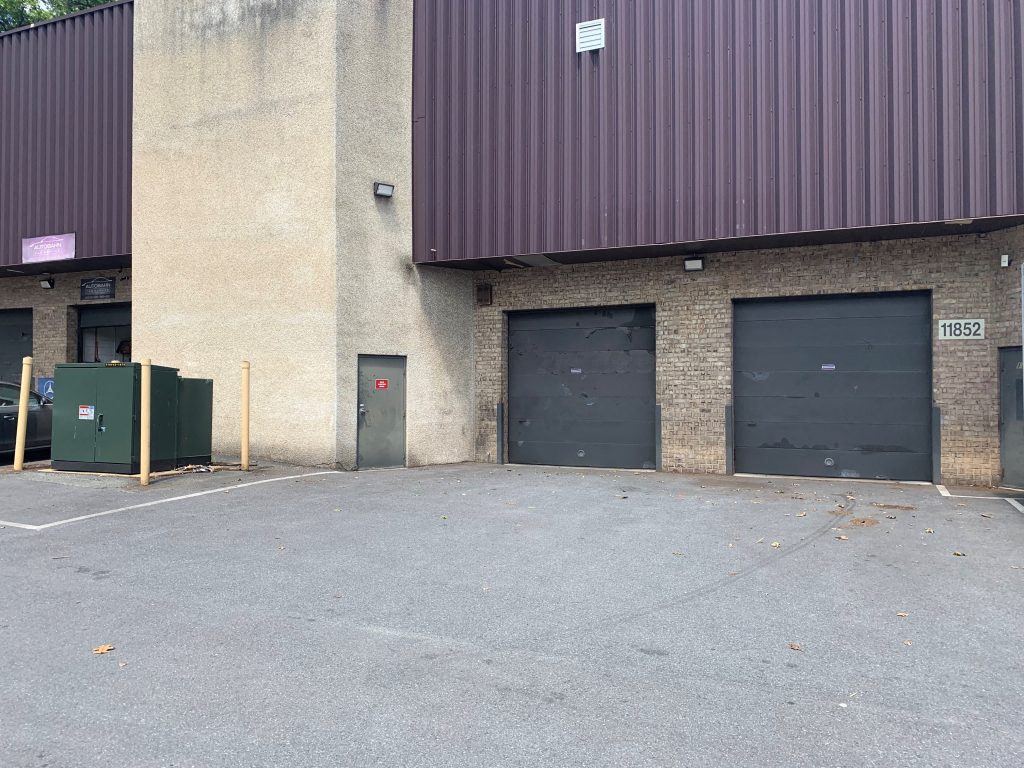 Overview
Newly refinished space with restrooms, office, reception, and open middle area. Two drive in docks.
Features
Portfolio of office, flex, and industrial space
Ample surface and structured parking
Public transportation is available through Montgomery County's "Ride On" program
Abundance of amenities, food service options, and retail centers within walking distance
Location
Conveniently located on Parklawn Drive between Rockville Pike and Randolf Road
Accessible from I-270 and I-495
Two WMATA Metro stops (Twinbrook & White Flint) are within 1.5 miles
Leasing Contacts
Date Available
Available Now
Suburban Maryland
With 1.1 million SF of commercial real estate space in the Maryland market, PS Business Parks can accommodate your business space needs.