New to Market: Multiple Private Offices!!
2074 Walsh Avenue, Suite B, Santa Clara, CA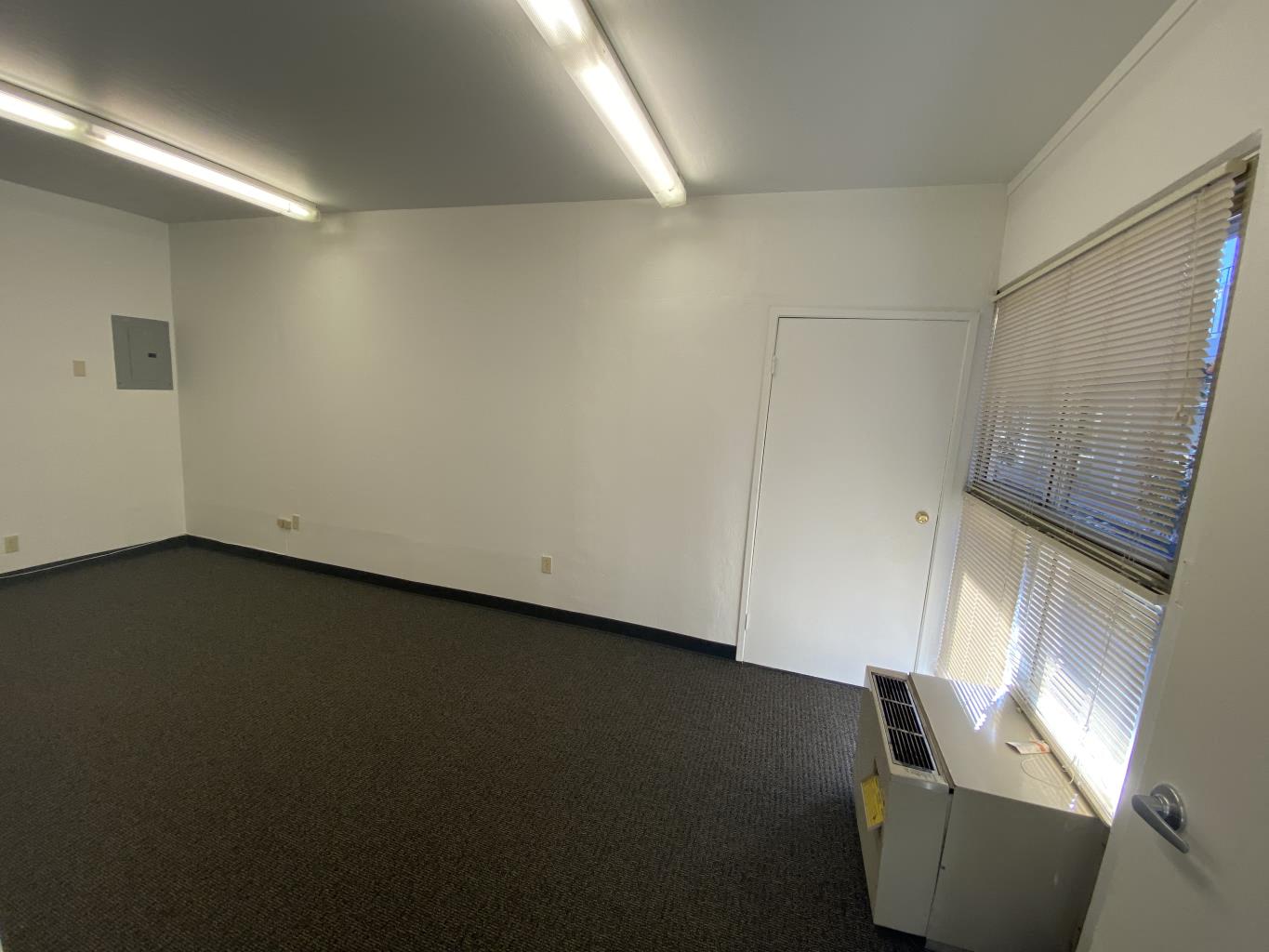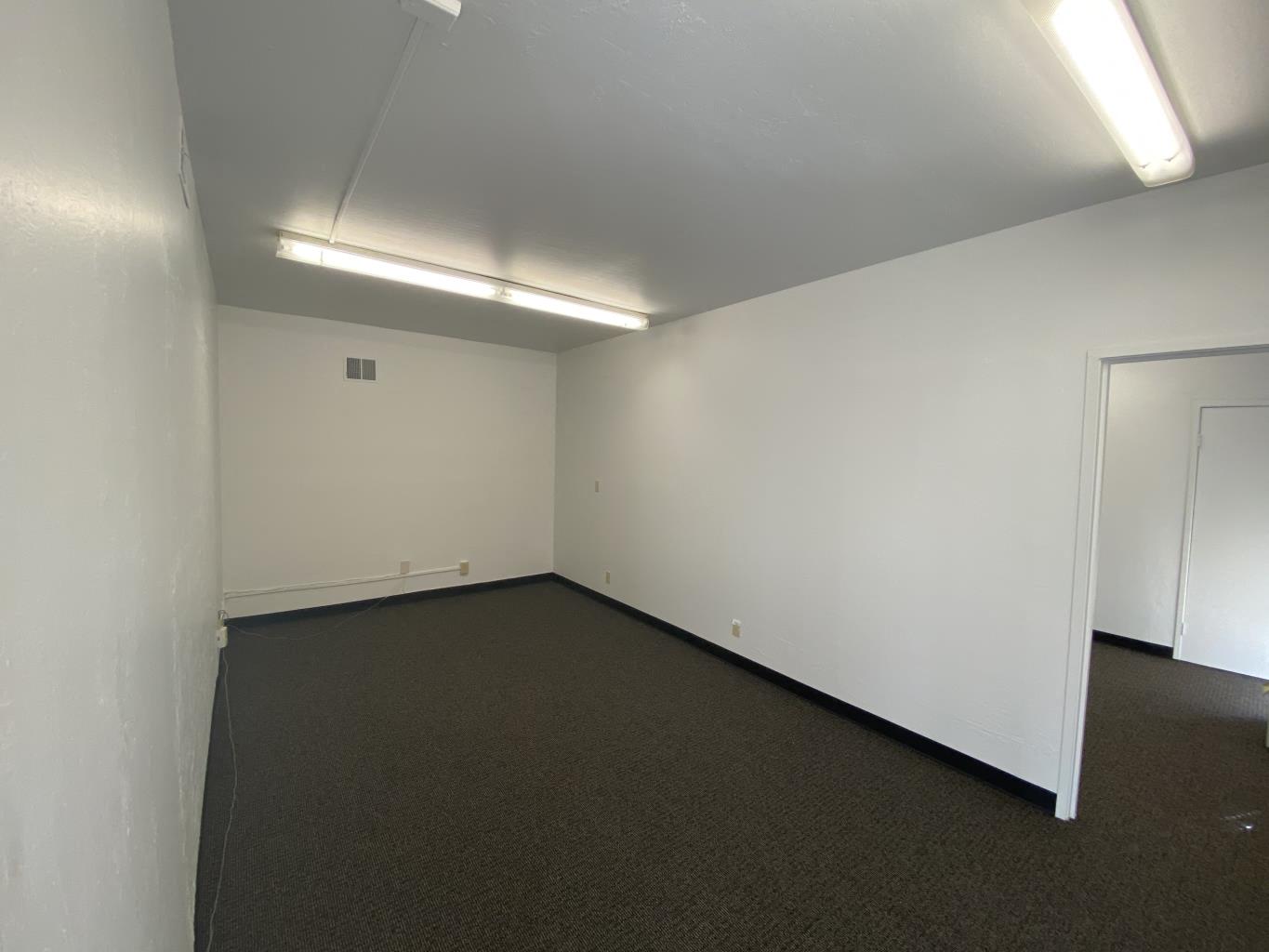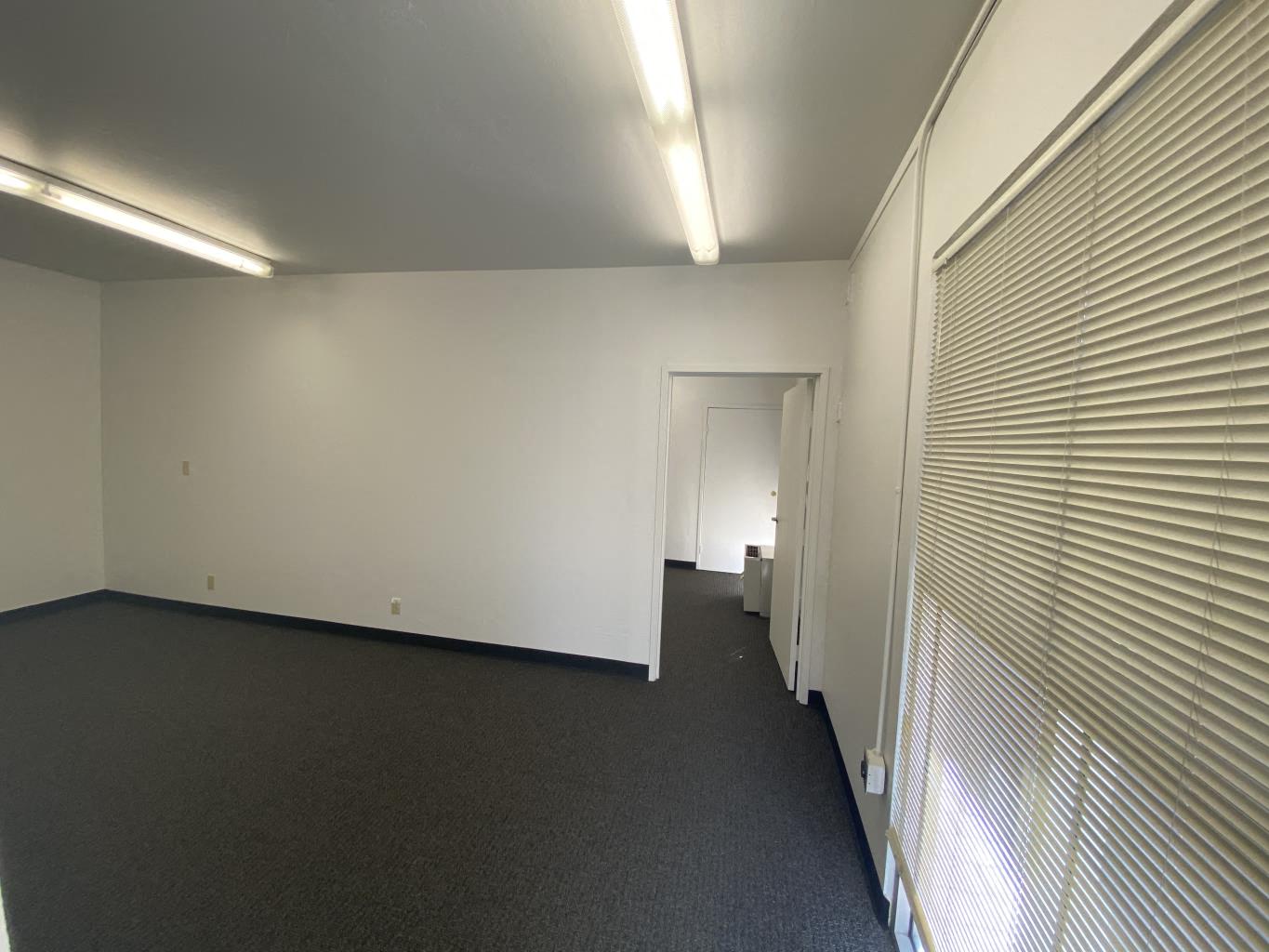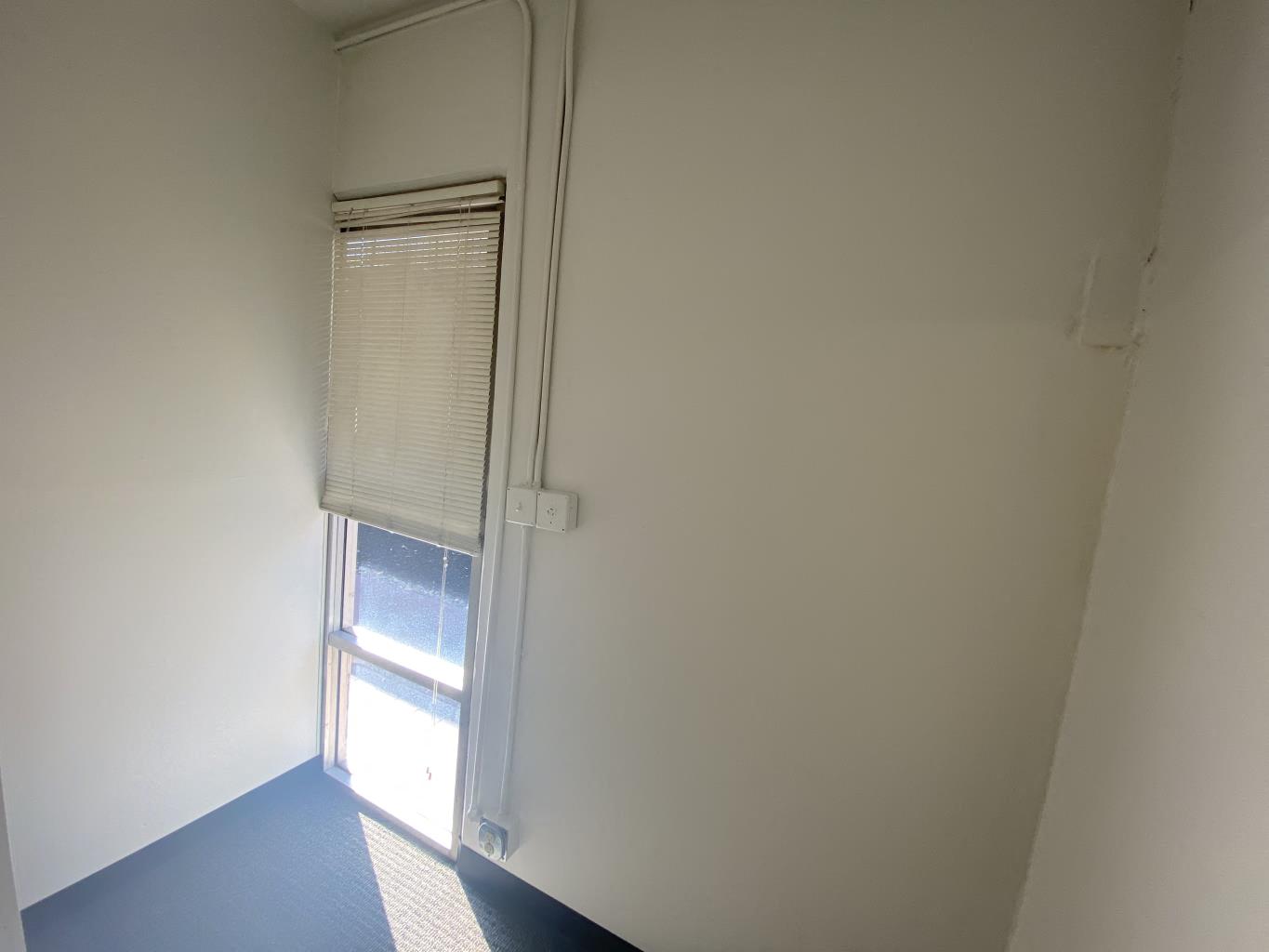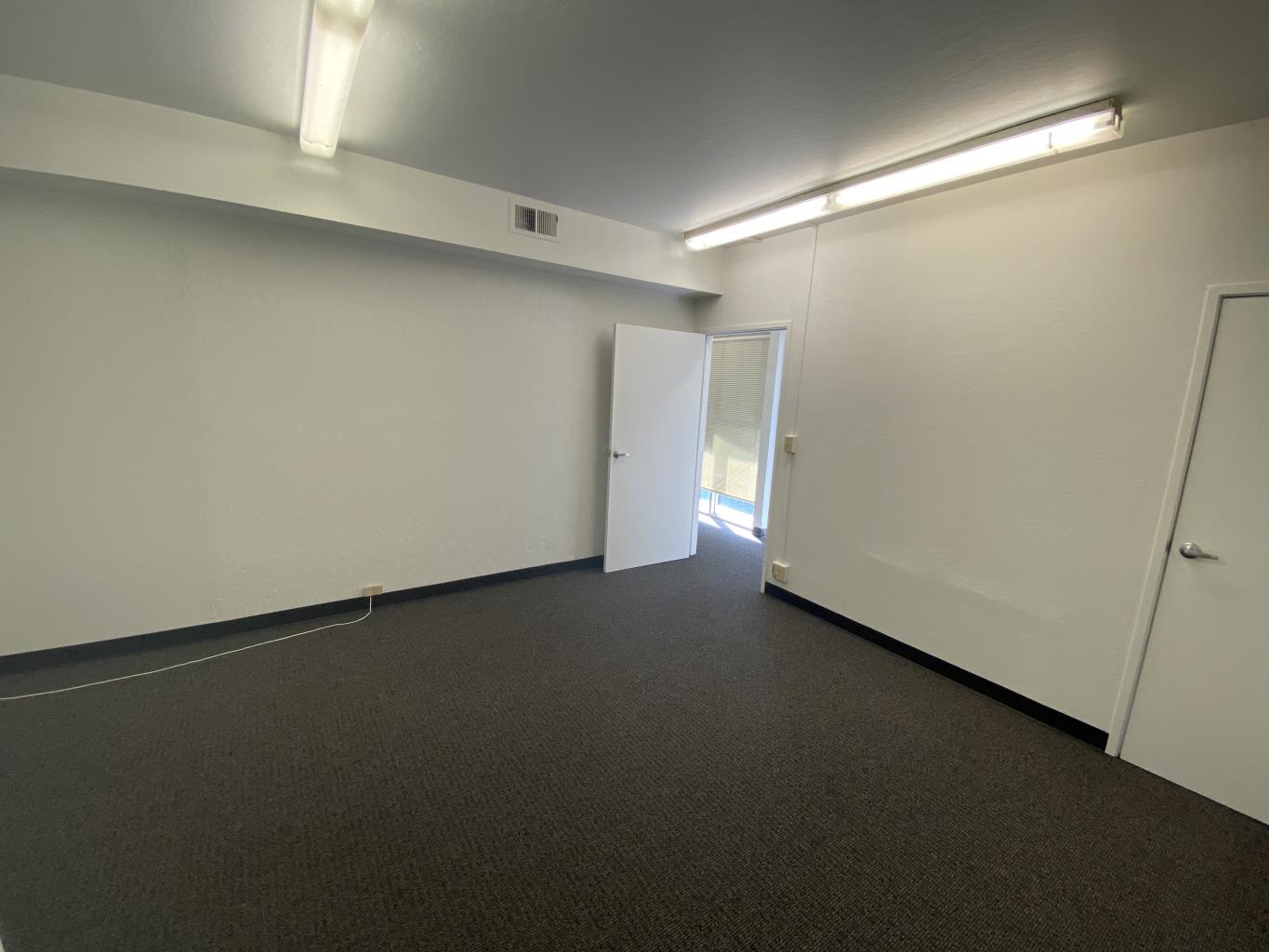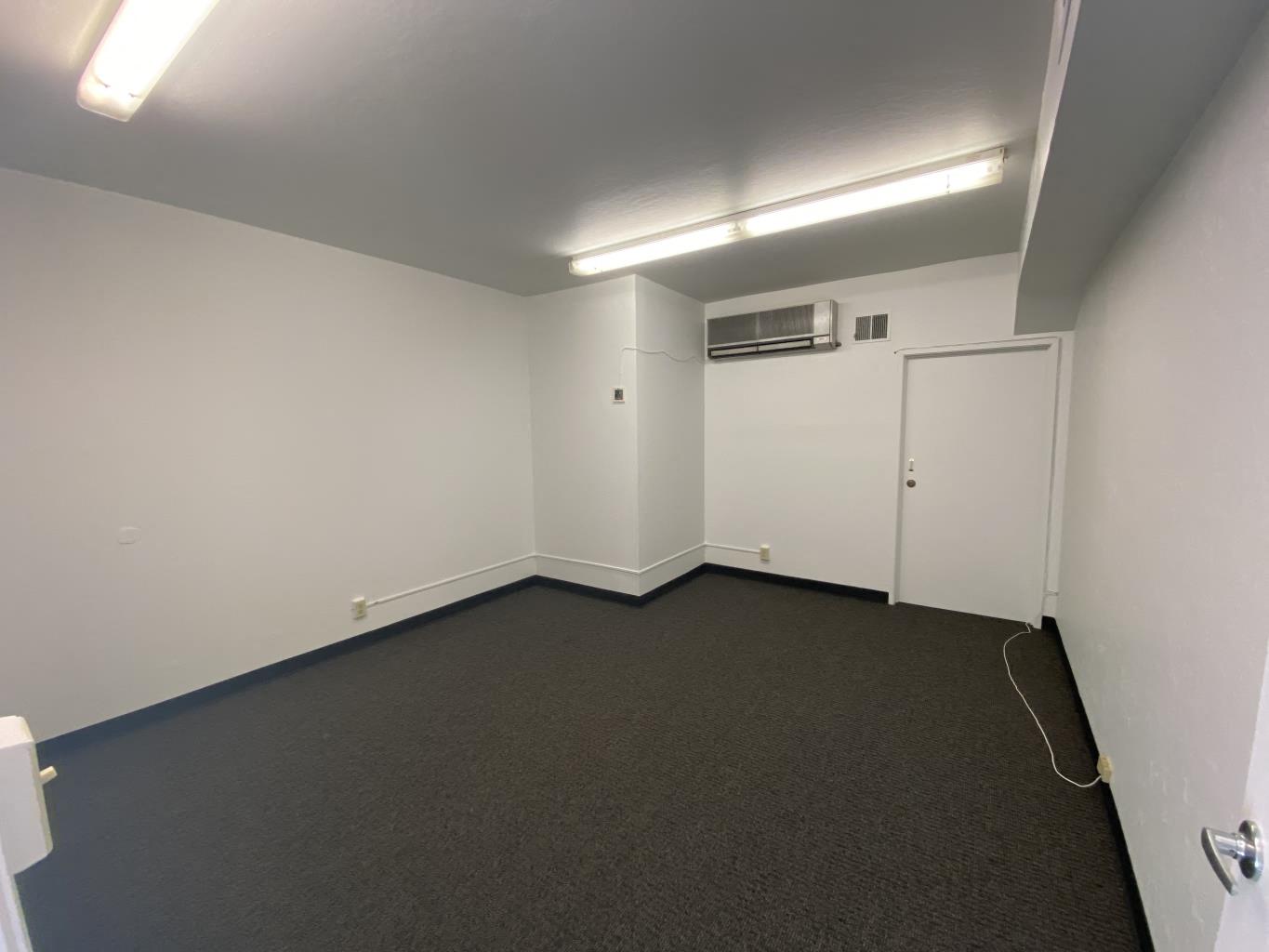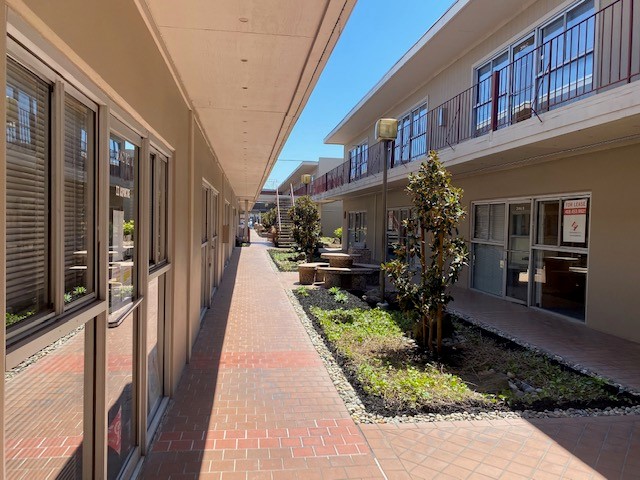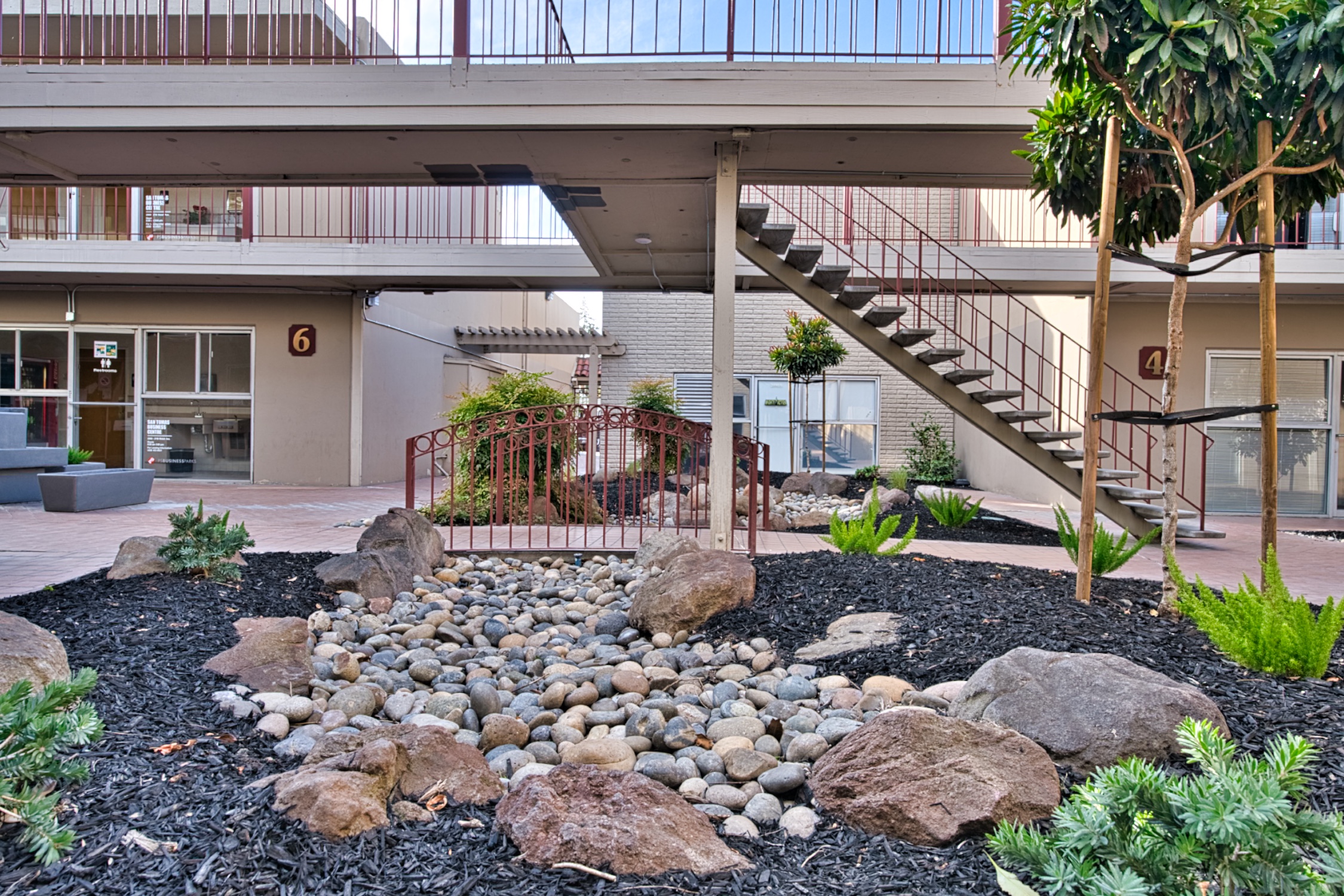 Overview
100% office, downstairs, with 3 partitioned rooms along with small storage room. Full Service, includes janitorial, electricity and maintenance. Centrally located in Santa Clara with immediate access to Highway 101, San Tomas & Centra Expressways.
Features
Portfolio of office, office/warehouse, and light industrial space
Suites range from 150 SF to 3,500 SF
Warehouse units include grade level loading
On-site parking
Expansion oppurtunities within the park and portfolio
Location
Central and prestigious Santa Clara location
Immediate access to San Tomas and Central Expressways
Quick access to major commuting routes US-101 and I-880 as well as the San Jose International Airport
Directly across the street from Nvidia worldwide headquarters campus
Located 1 block from PS Business Parks Leasing and Management office
Leasing Contacts
Date Available
Available Now
Silicon Valley
With 3.6 million SF of commercial real estate space in Silicon Valley, PS Business Parks can accommodate your business space needs.