4,484 Sqft. Office Space Available
4115 Freidrich Lane, Suite 200, Austin, TX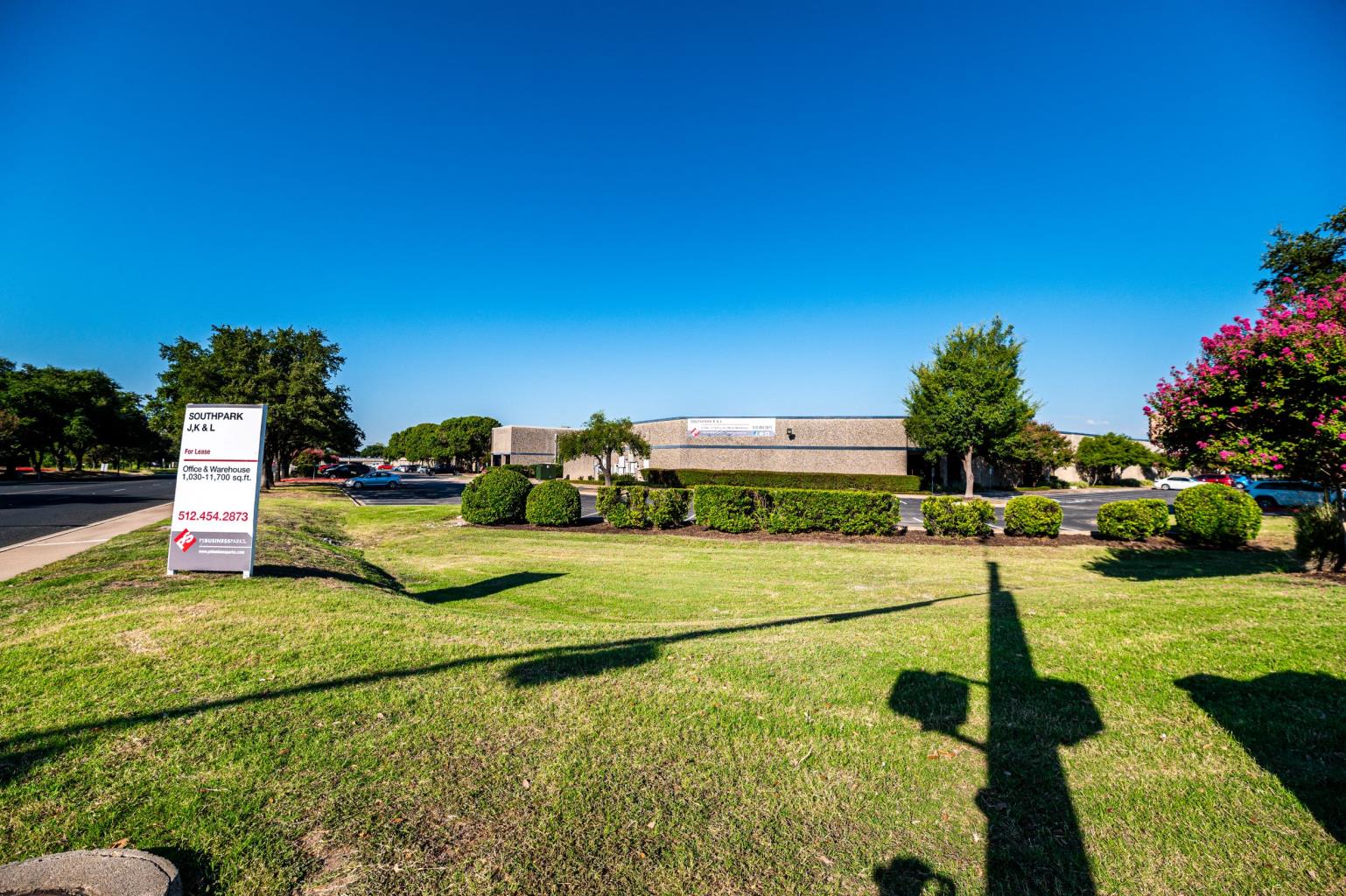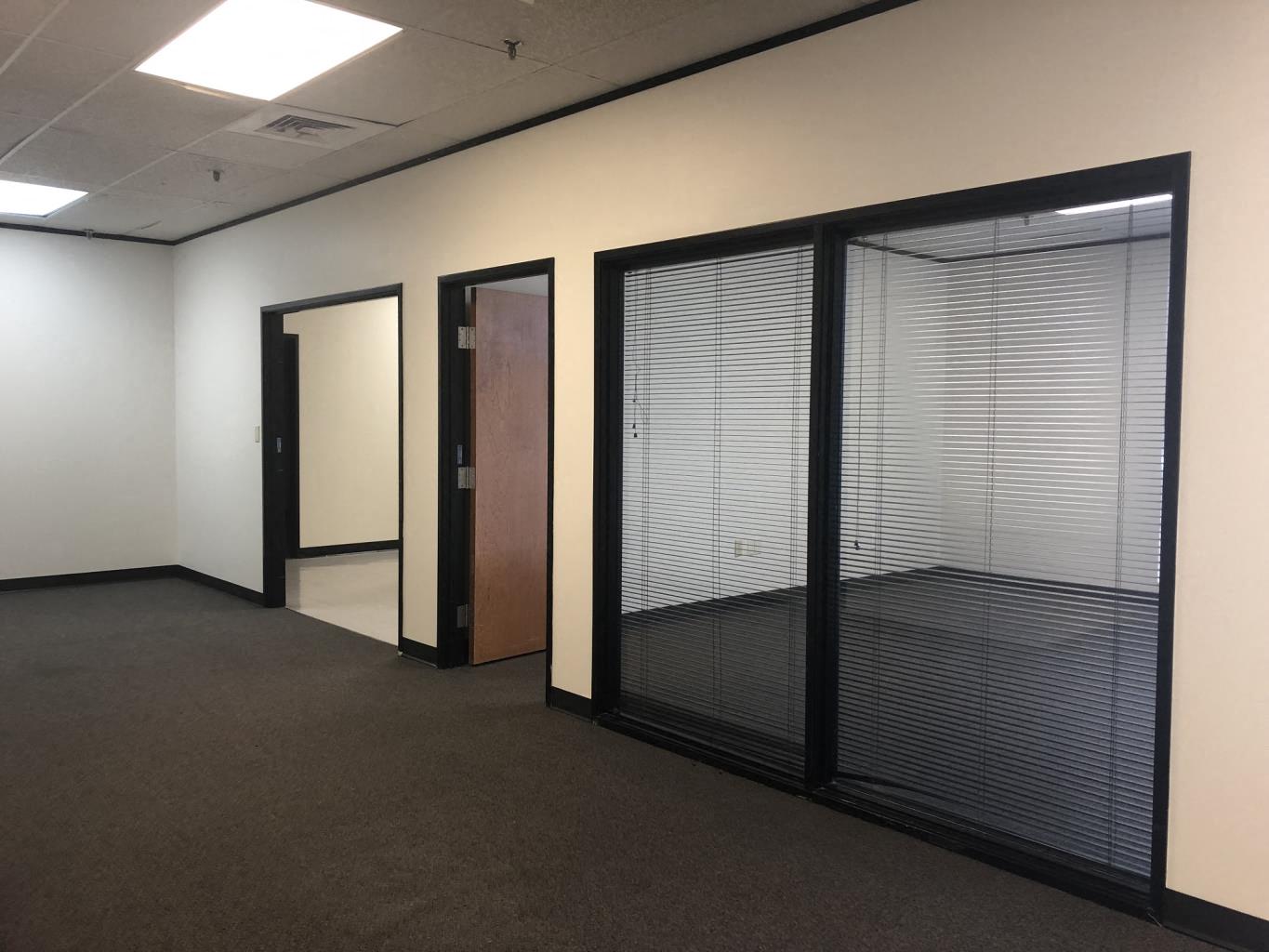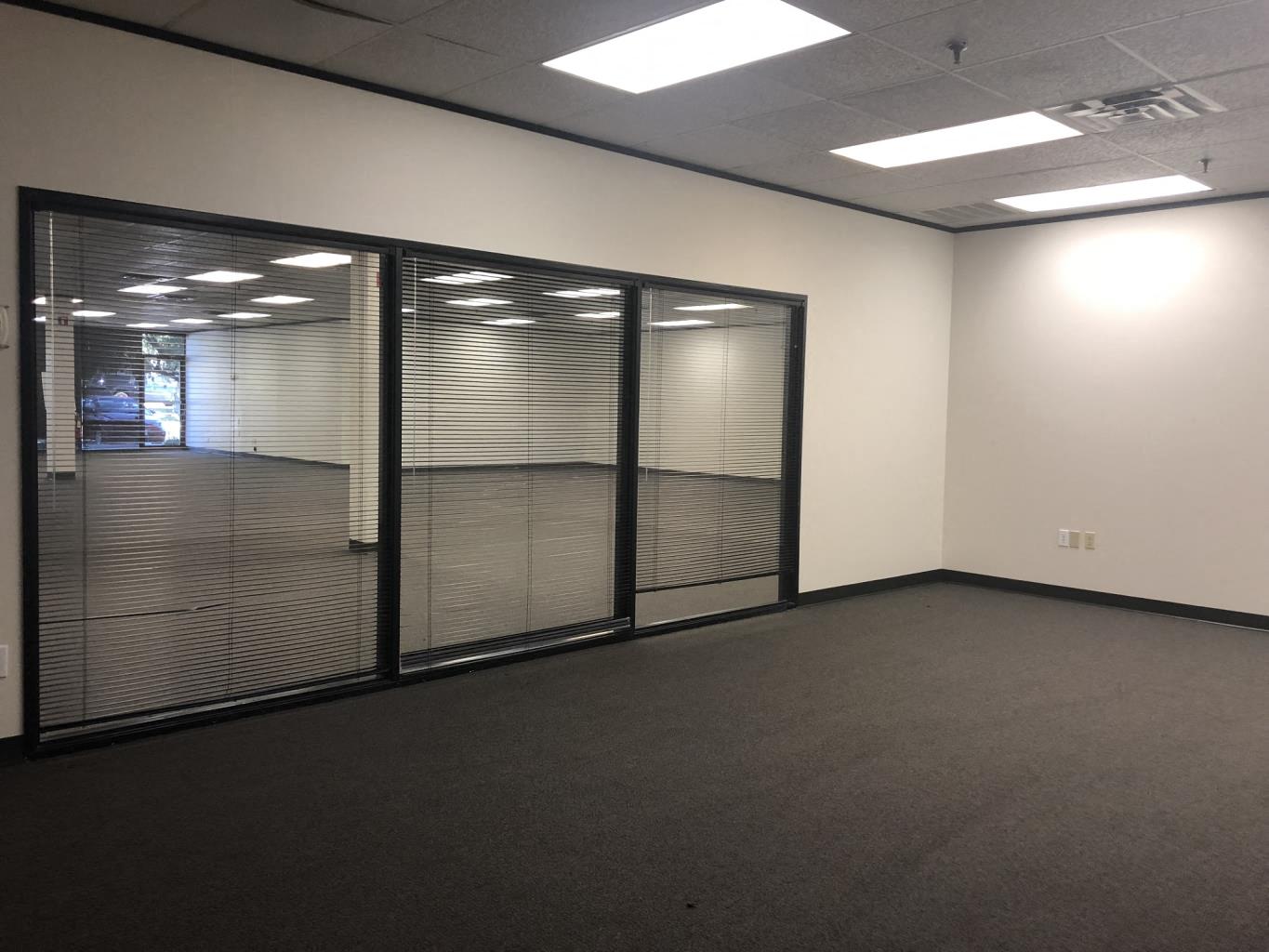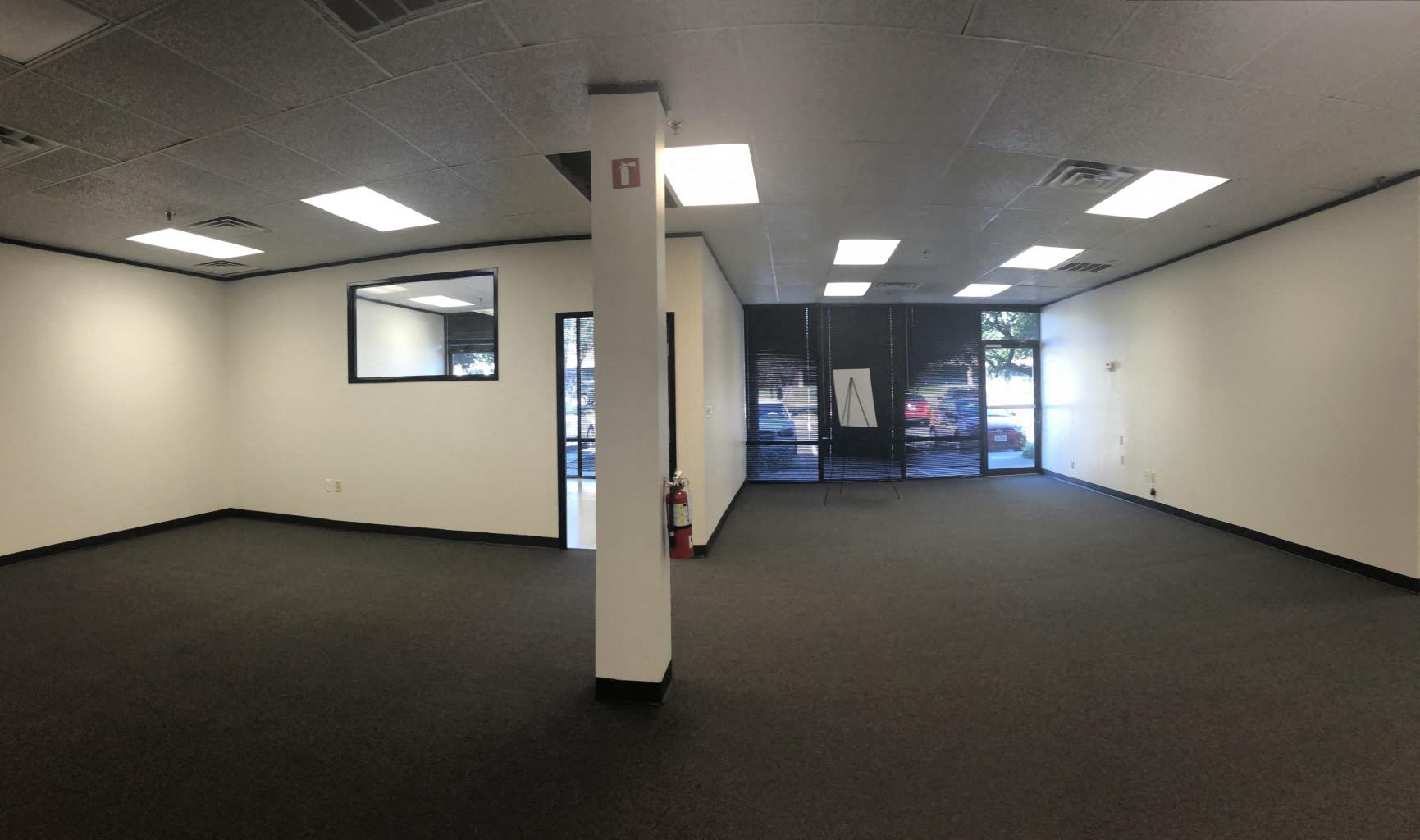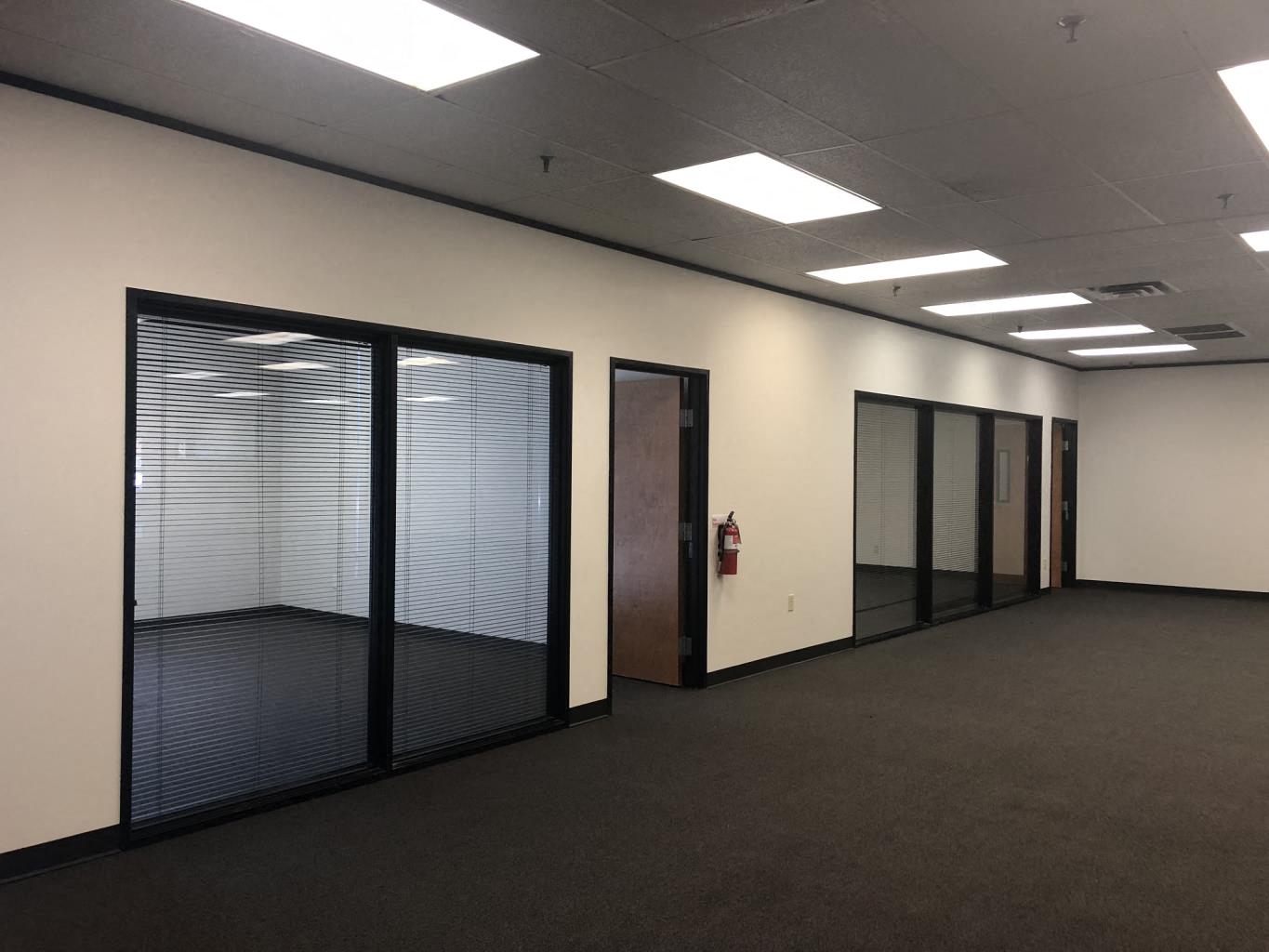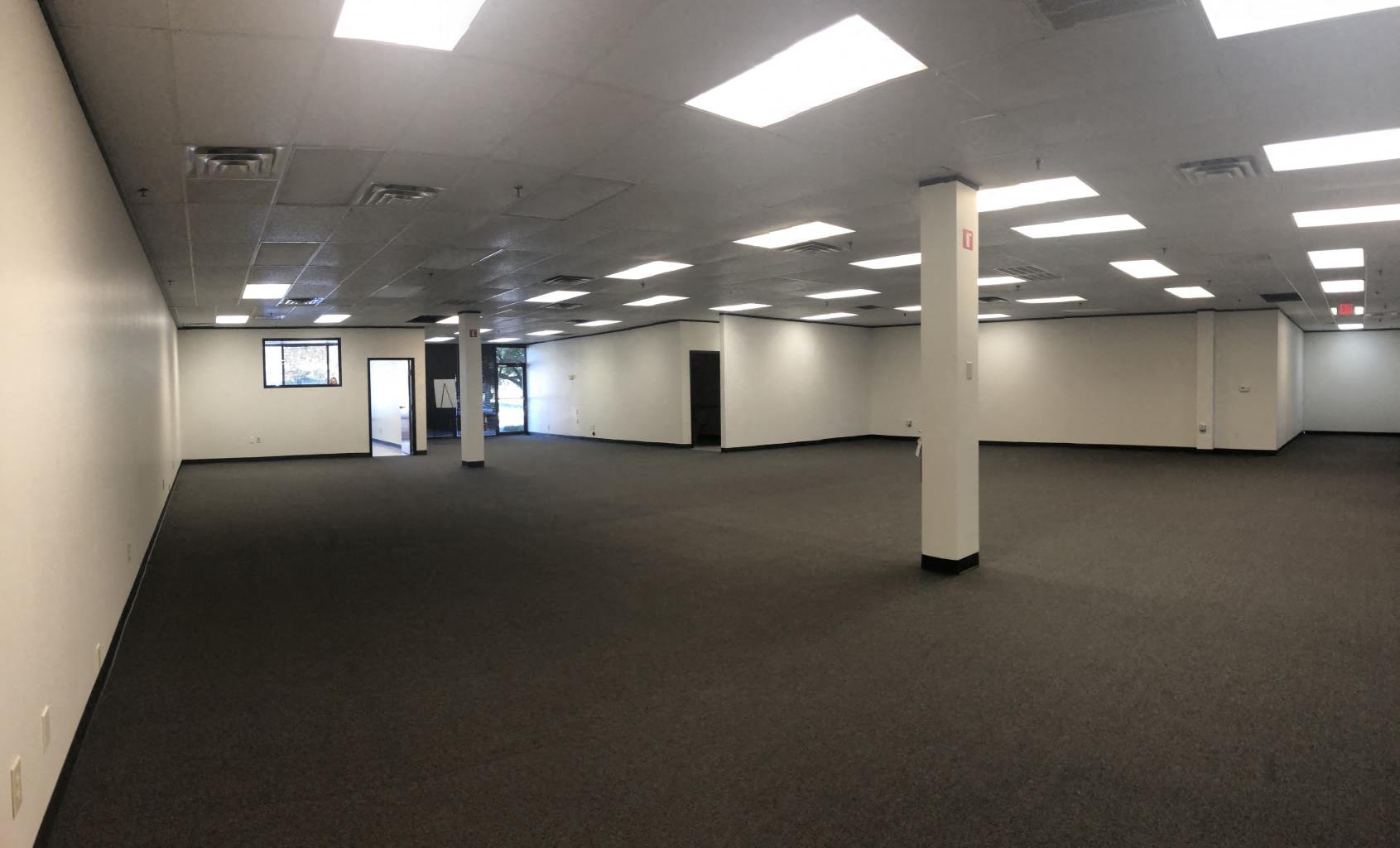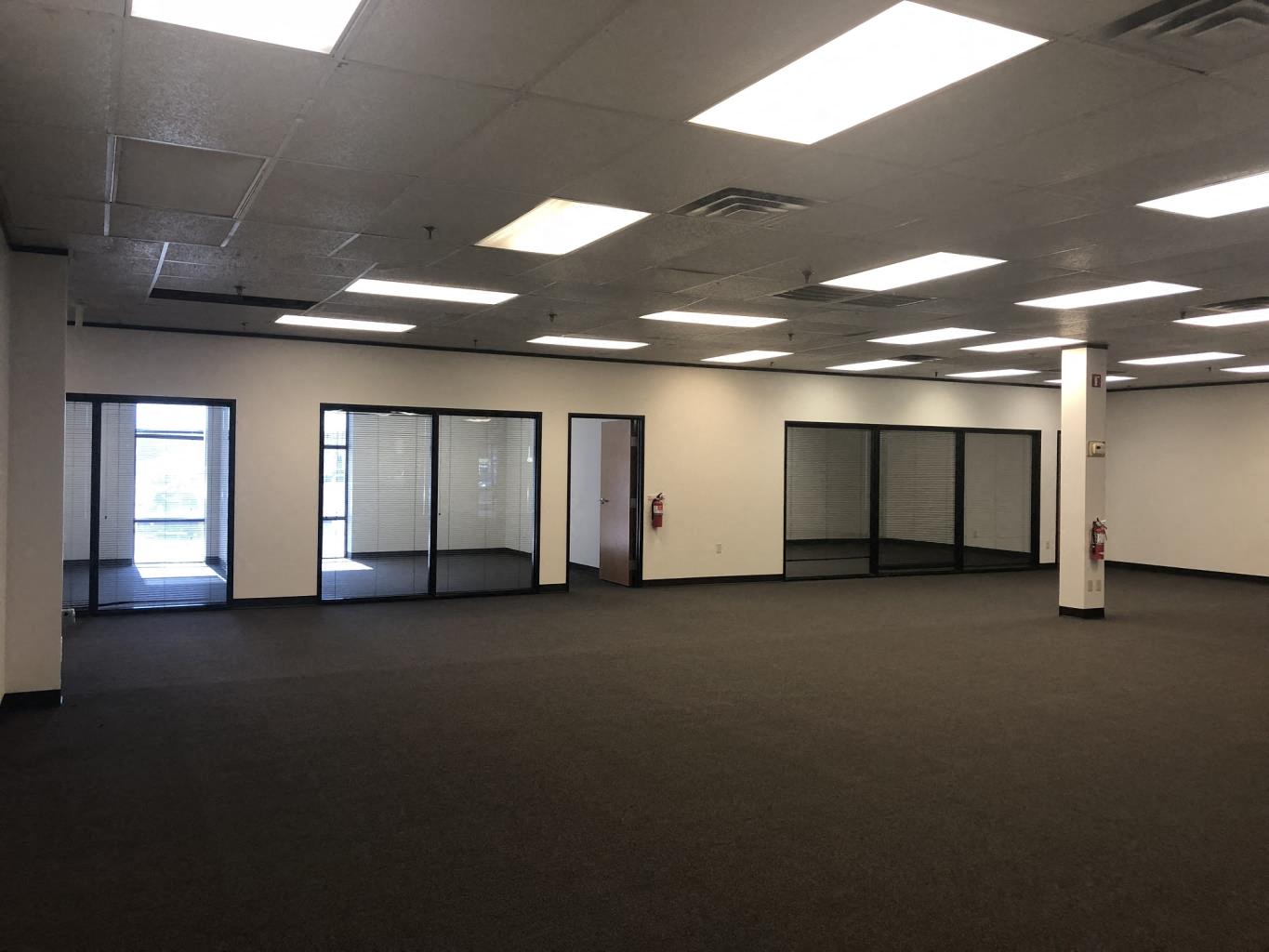 Overview
Office Suite with multiple private offices and in suite restrooms. Has the potential to be a flex suite if needed.
Features
Portfolio of office/warehouse and office space
Suites range from 1,000 SF to 12,000 SF
Signage opportunities along Woodward and Friedrich Lane
Grade and semi-dock loading
Conditioned warehouse
Location
Located near Highway 71 and I-35
Variety of shopping, dining and lodging options within close proximity
Leasing Contacts
Date Available
Available Now
Austin
With over 2 million SF of commercial real estate space in the Austin market, PS Business Parks can accommodate your business space needs.