Towneast Business Center
4111 Highway 80, Dallas, TX
Overview
Towneast Business Center offers approximately 41,500 SF of commercial real estate space encompassing 4 buildings in Mesquite. For office and light industrial space in a reputable Mesquite location, contact one of our Leasing Directors for more information and schedule a tour today!
Features
Portfolio of office and light industrial space
Suites range from 800 SF to 3,600 SF
On-site parking
24-hour access for convenient tenant entry
Grade-level overhead doors with rear-load and front-load options
Flexible configurations such as 20% office and 80% warehouse
Location
Quick and easy access to US-80 and I-30
Leasing Contacts
This park is fully leased. Please contact leasing office listed above for other availabilities.
| Availability | Unit Size | Type | Details | Preview | Compare |
| --- | --- | --- | --- | --- | --- |
| | Unit Size: 1,250 SF | Property Type: Mixed Use | Links: More Details | Preview | Compare: |
| | Unit Size: 1,250 SF | Property Type: Flex Space | Links: More Details Floor Plan | Preview | Compare: |
| | Unit Size: 1,200 SF | Property Type: Flex Space | Links: More Details | Preview | Compare: |
| | Unit Size: 1,000 SF | Property Type: Flex Space | Links: More Details Floor Plan | Preview | Compare: |
1,250 SF Office/Warehouse
4111 U.S. Highway 80, Suite 302, Mesquite, TX
Unit Size
1,000 - 1,250 SF
1,250 SF Office/Warehouse
4111 U.S. Highway 80, Suite 308, Mesquite, TX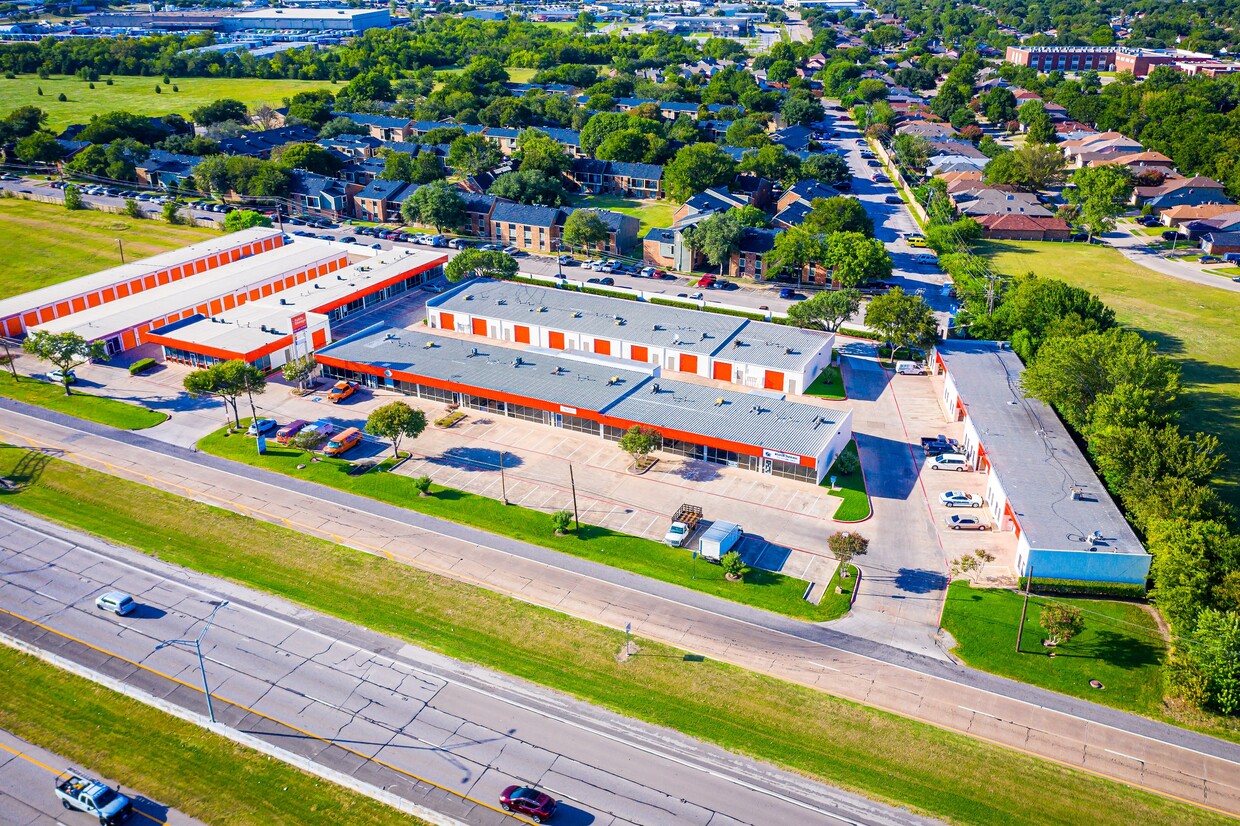 Unit Size
1,000 - 1,250 SF
1,200 SF Office/Warehouse
4111 U.S. Highway 80, Suite 207, Mesquite, TX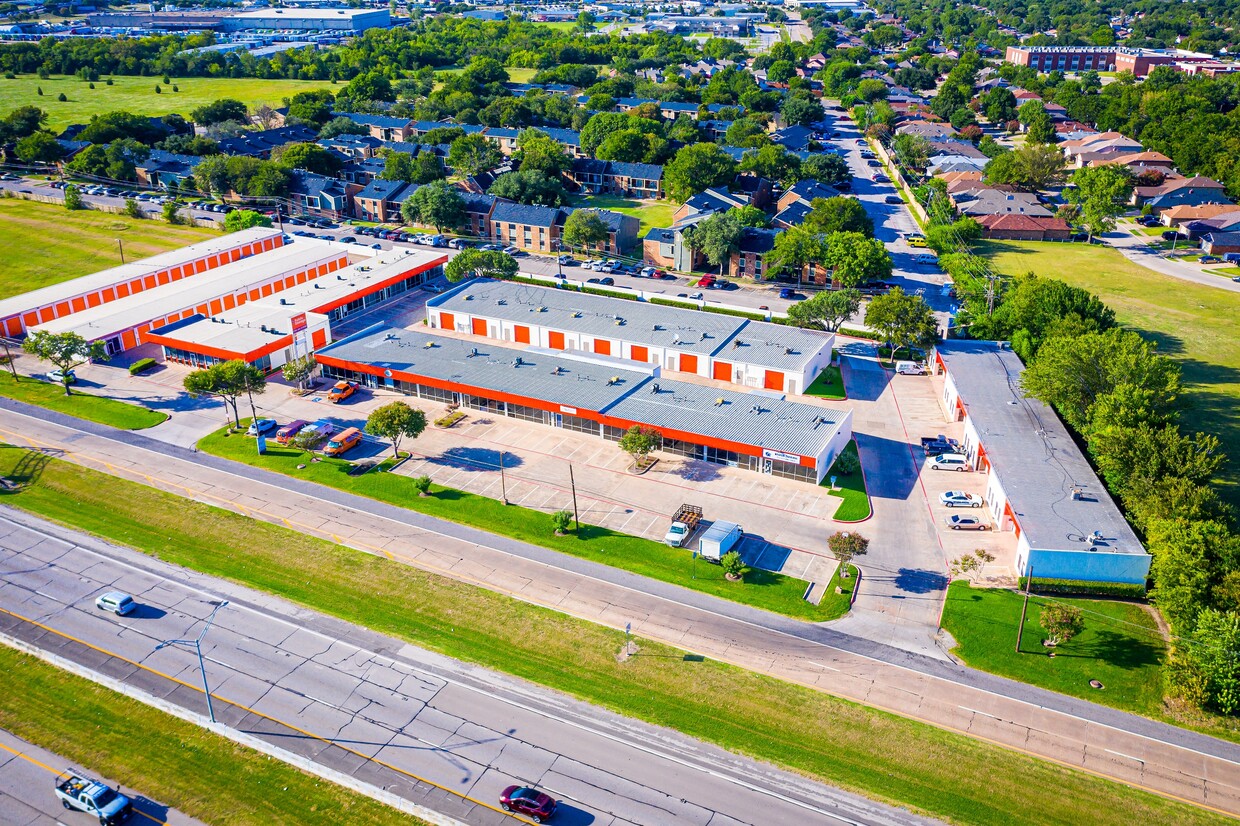 Date Available
Available Now
Unit Size
1,000 - 1,250 SF
1,000 SF Office/Warehouse
4111 U.S. Highway 80, Suite 201, Mesquite, TX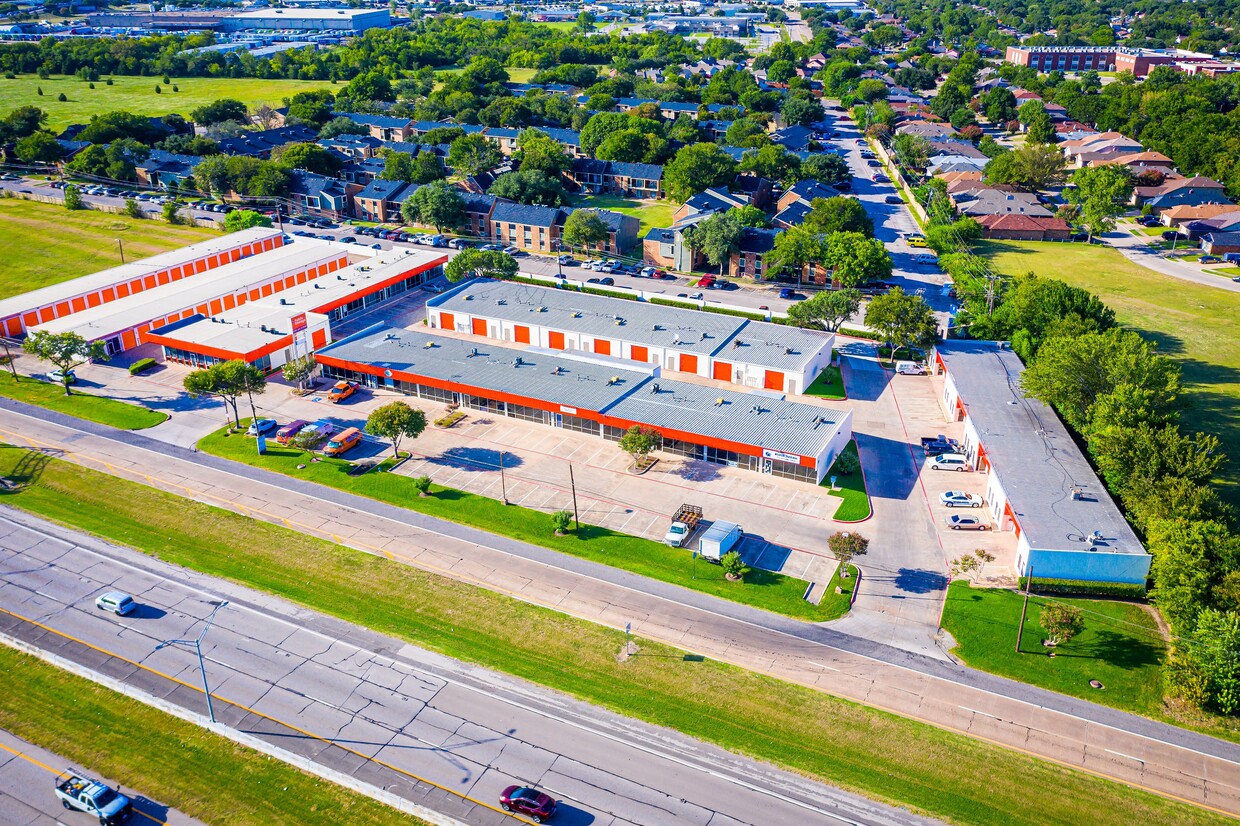 Date Available
Available Now
Unit Size
1,000 - 1,250 SF